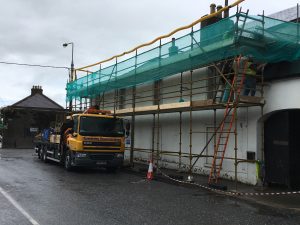 All scaffolding works are carried out to the highest safety standards
All types of scaffolding requirements are catered for
Kwikstage, Tube & Fitting and Scaffolding Props
Scaffolding Hire
Scaffolding erected to suit any type of job or needs. (e.g. Roofs, Chimneys, New Builds, Old Builds, Renovations etc.)
Kwikstage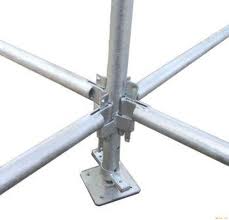 Kwikstage scaffolding is made up of prefabricated elements and designed and manufactured in accordance with IS/HD 1000 or an equivalent standard. Kwikstage scaffolding has become the most common type of scaffolding in use here in Ireland.
Tube & Fitting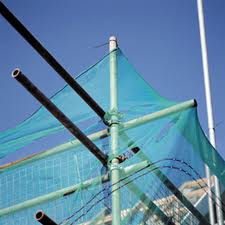 Properly constructed, Tube & Fitting Scaffolding forms a robust structure since the ledgers and standards are usually continuous across several bays or lifts. It is constructed from steel tubing and several types of couplers.
Scaffolding Props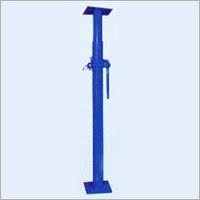 PROPS provide the ideal and the most economic method of support for all kinds of formwork, slabs, beams, wall & columns. They are also invaluable for a wide variety of applications in general building construction and repair work. PROPS eliminate the costly labour and time consumed in cutting timber to length, wedging and nailing when used in the vertical as a prop.